On March 16th, 2017, KrayFKR released "Misfit Road", the follow up to his widely successful "No Favors, No Thank Yous." I'll begin by saying I thoroughly enjoyed every song the album. Every song speaks to me personally and I also feel overall, the project paints an elaborate picture.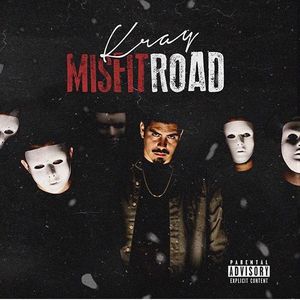 The album opens with "Wrote," a hard hitting mission statement wherein Kray speaks on both his frustrations and motivations. The song opens with the lines "Now everybody lookin' but I been on alone shit, no need to have a circle, you the only one hungry." Those words set the tone for entire album and one can't help but nod their head as the track plays on. The following track, "Won't Let You Down", continues the thread. I find beauty of "Won't Let You Down" in the heartfelt messages from friends and fans in between Kray's verses. The verses themselves are an emotional ode to Kray's fans and supporters. On "The Road", which I have to say is my favorite track on the album, Kray gives listeners a deep look into his life on the road and the toll it takes on his personal relationships. I was suprised to hear him harmonize the chorus. It was a different sound but it worked so very well with the lyrics and overall feel of the music. A soft departure from the other songs on the album, "Be Ok" is a smooth message to those all too familiar people in your life that break you down instead of build you up. The kind of people who are "only around when we had the money and the girls..." with Gabbedon on the chorus simply asking them "....where were you?" I thought one of the more interesting parts of this track is when Kray speaks on his family. Being an artist myself, I have dealt with many of the things Kray speaks on in this track as well as the entire album. It's refreshing to hear an artist speak so truthfully on it, and I can appreciate it.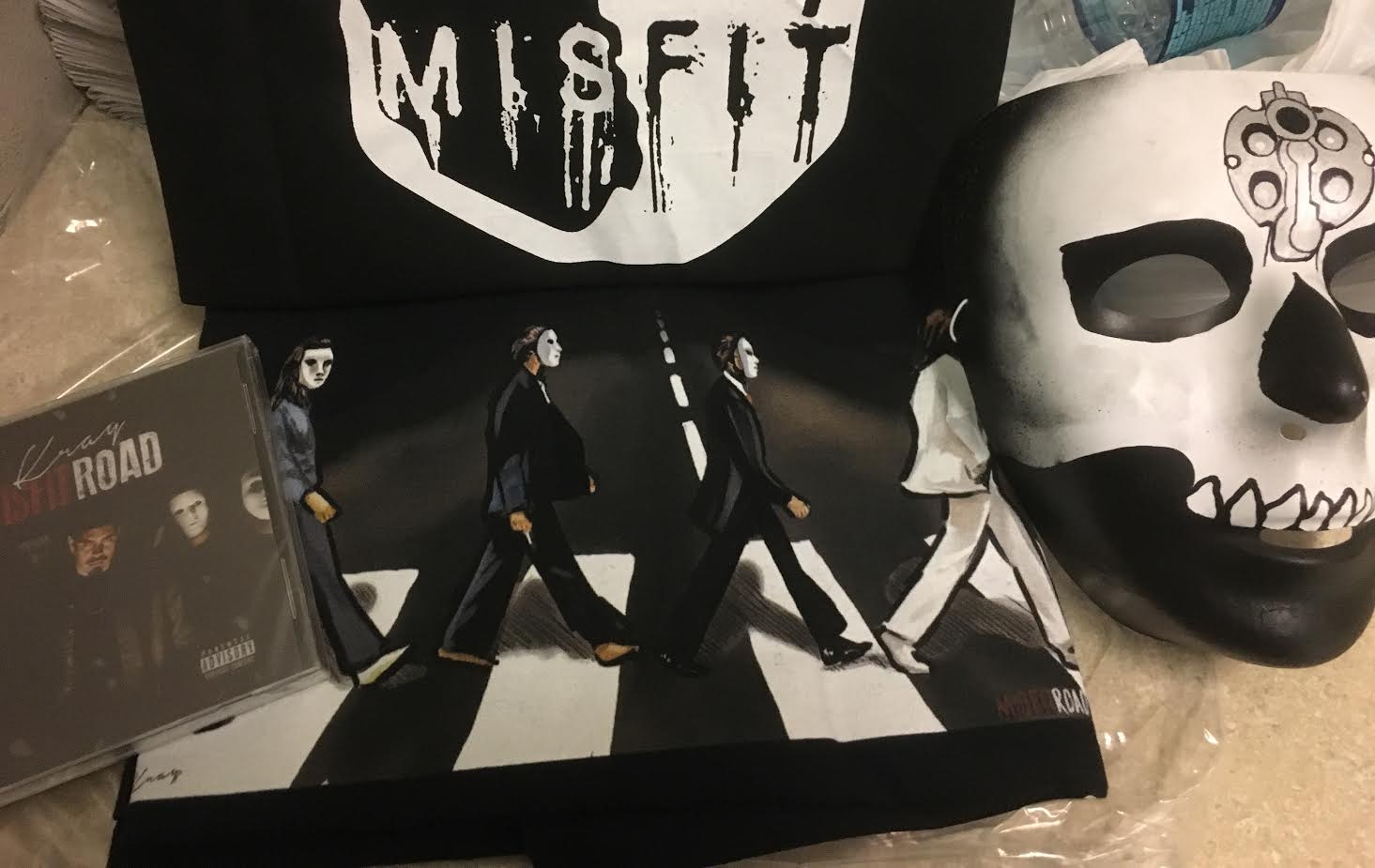 Overall, "Misfit Road" is an amazing piece of work and I highly recommend it. I happened to have pre-ordered mine prior to it's release and got some pretty cool items with it. A video will be up soon where I will show you in full detail each item I received with order. The package is pictured here to the right.

"Misfit Road" is available on all major online retailers (iTunes, Amazon, CDBaby, Spotify, etc...).
Watch The Official Music Video, "The Road" here: